I created this virtual art studio as a way to connect with women, to give them a creative voice, a place to share, a place to take a break from the world, a place to reflect a place to create art! Art and creativity is the best way I know how to do all of that.
They say "Art Heals The Soul" and I believe that to be true. When we create, our body thanks us by increasing our levels of dopamine aka the happy hormone, our stress levels go down, our heart rate goes down, our immune system improves and the list goes on...
I believe our inner world creates our outer world and when we take care of our inner world, we're rewarded by the outer world.
So with that said, WHAT CAN YOU EXPECT INSIDE?
There is so much I want to bring to you but for now, I focus on creative classes.
Draw Paint & Create Creative Club Members have UNLIMITED access to a growing library of step-by-step video classes, how-to technique videos and fun worksheets to boost your creativity. The subject of the classes range from drawing and art journaling to painting with watercolors and acrylic mixed media projects.
Grow and enrich your creative skills and get helpful tips and hints directly from me.
Each month new classes and materials are added to the library and as a BONUS club members receive TWO FREE Live classes each month. ($54 value)
WHO IS CREATIVE CLUB FOR? Anyone who says they can't draw a stick figure or a straight line. Anyone who wants to expand their drawing skills, learn painting techniques, create art journals and more.
Anyone who wants to improve their overall health by enriching their lives with art. (It's better than therapy!)
No art skills necessary to begin.
SKILL Levels range from Beginner to Intermediate.
I can't wait to have you as a member! I'll see you on the inside!
"As always, Linda brought a great class to the art community. She does such a great job explaining things at anyone's level, while making sure to not have you feel insecure about learning. The combination of her experience, knowledge and great people skills really shine through when she is teaching. Don't miss out on attending any of her offerings". - Linda B, Wisconsin
"The class was wonderful...You are a great teacher.. You made sure EACH person understood what to do and then helped each one as needed. I will continue to take classes from you and encourage anyone who wants to learn to draw/paint to join you also. You have a special gift as a teacher, being able to explain and make it so easy. THANK YOU THANK YOU THANK YOU! I will rate you as a 5 star!!!!" - Donna S, Missouri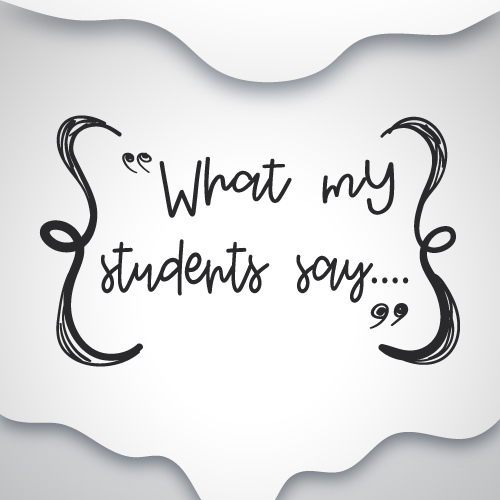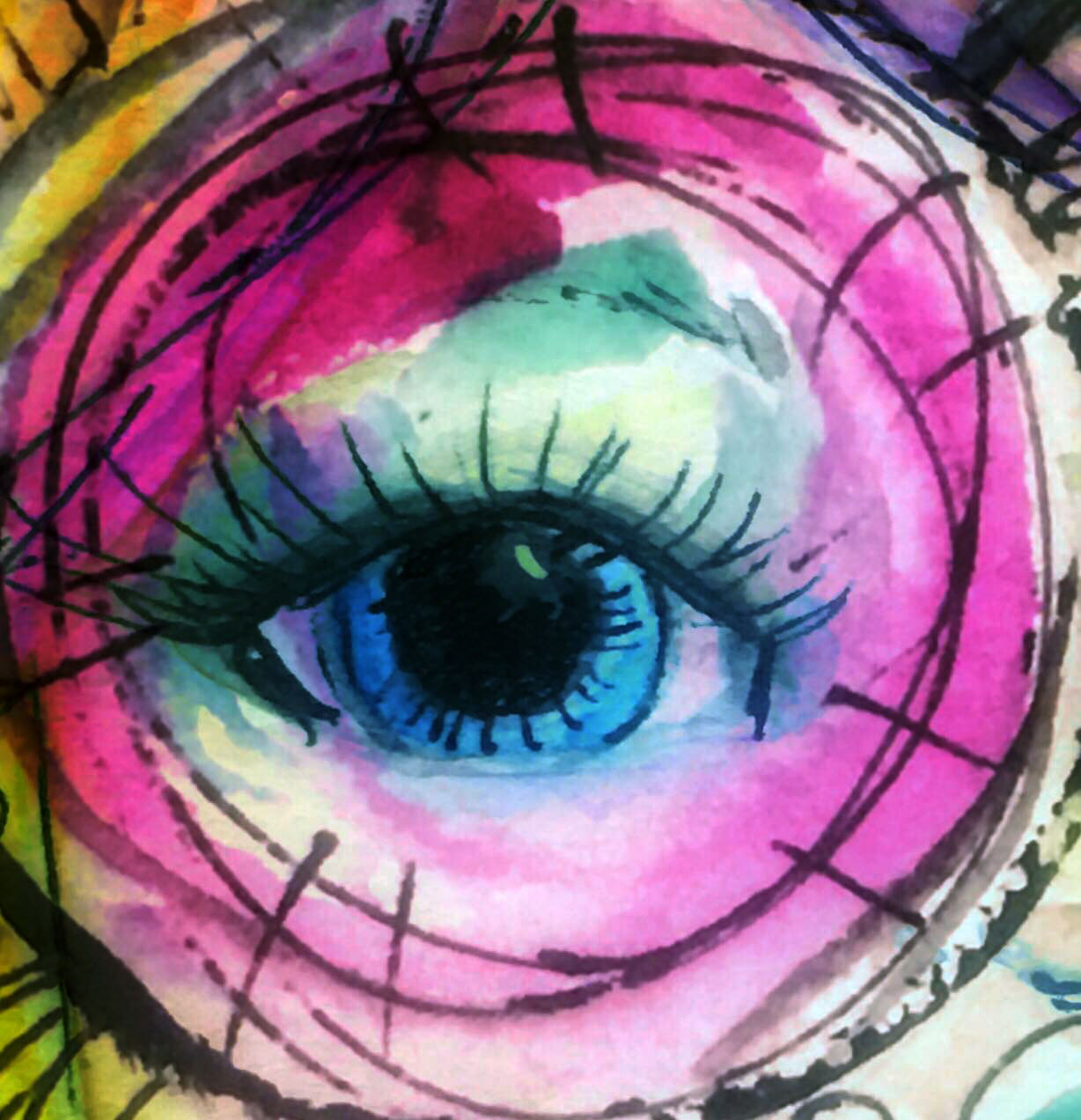 Art Journaling | Mixed Media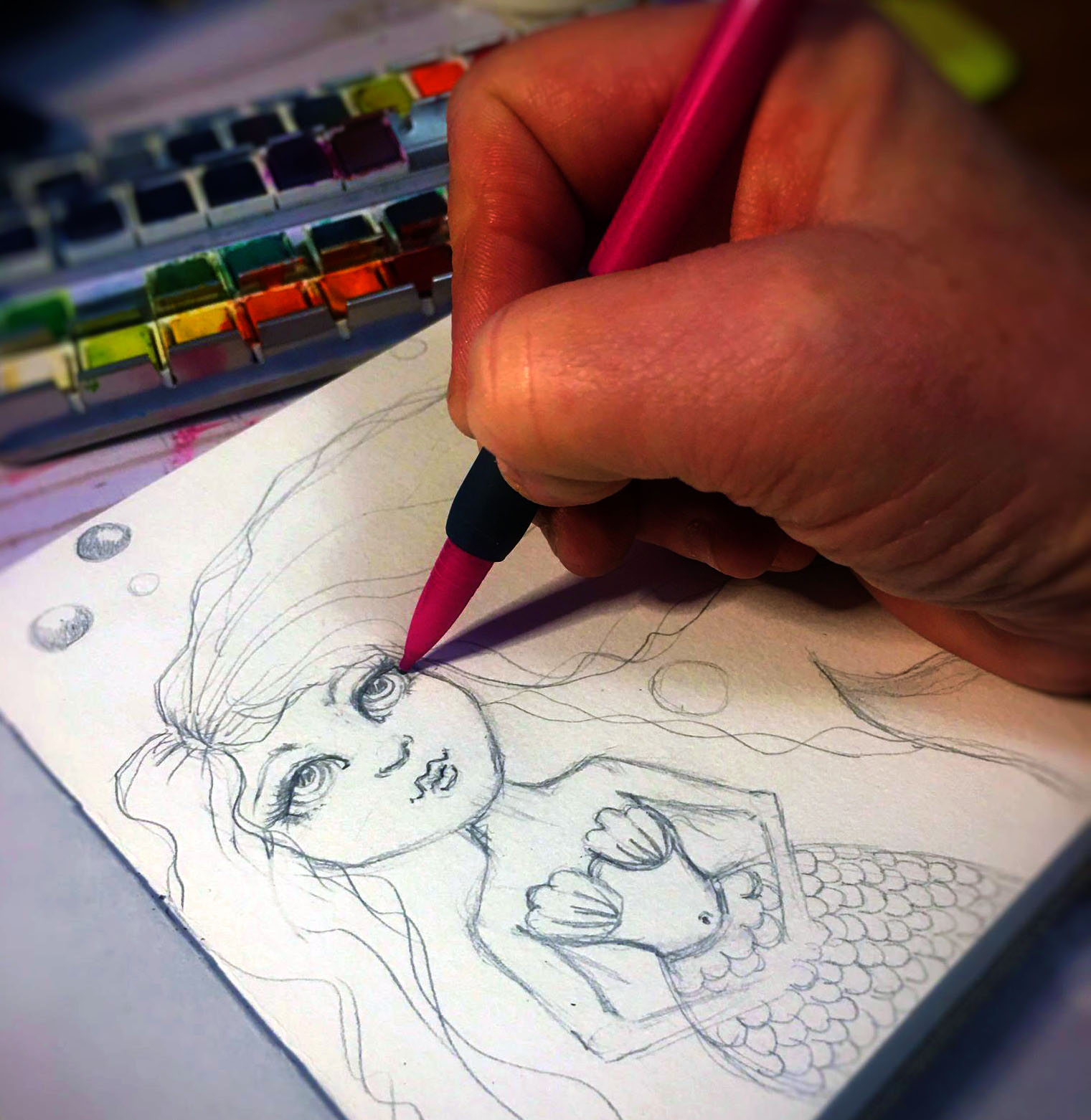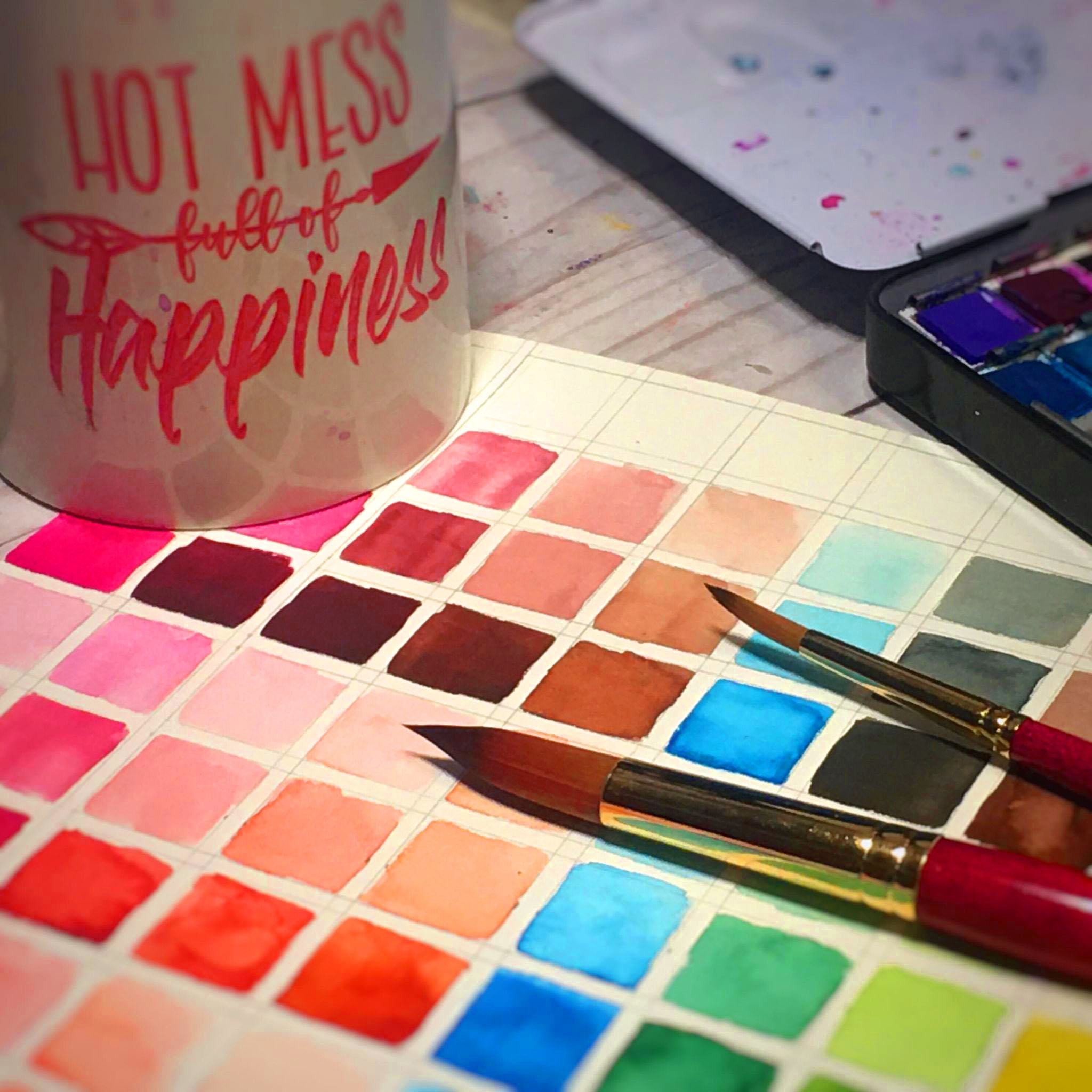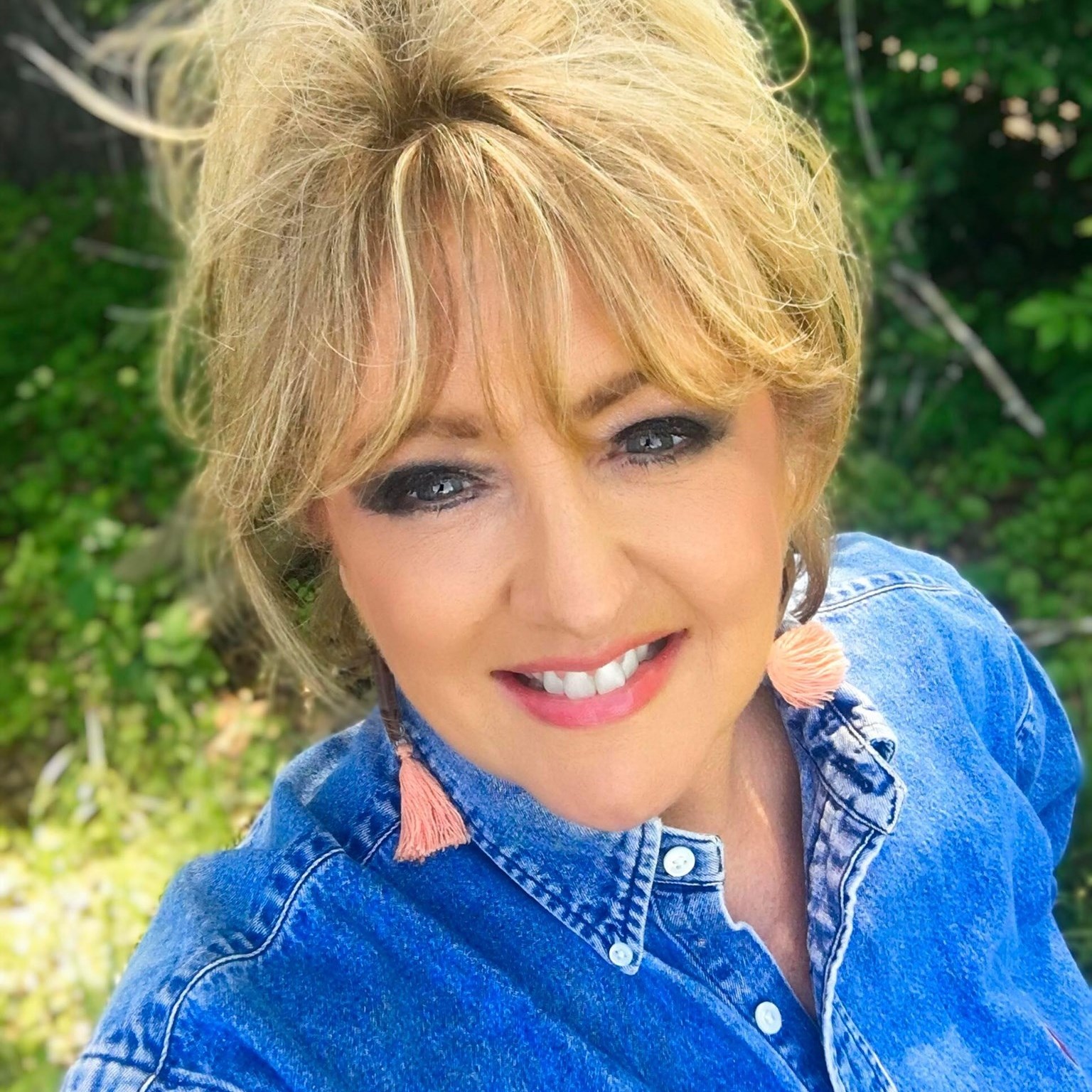 Hi, I'm Linda
Use this block for your bio. Explain to your audience who you are, and why you're teaching this course.
Example Featured Products
Showcase other available courses and coaching products you're selling with the Featured Products block to provide alternatives to visitors who may not be interested in this specific course.
EXAMPLE