There was a time when I couldn't draw to save my life. I wanted to, but when I tried, I was very disappointed. I was so stinkin' frustrated!
Is this you? How many times have you tried, only to end up frustrated? What if I told you, "It's easy!"? Would you believe me?
One day, a magic lightbulb went off in my head. It was then, that I developed a technique that literally changed the way I saw objects. It was a pivotal moment in my career as an artist.
The truth is everyone, including YOU, has creative talent! Anyone can draw. It's like a muscle, it's there, but we need to help it along sometimes and exercise it.
This is why I want to give you this FREE Mini Drawing Course. It's so important to me that you get a good foundation on which to build your dream talents. I'm here to help you unleash your creative skills and watch you soar!
Can you say #makemyday?
I'm sharing with you my secrets to drawing success, the same technique I've taught to thousands of students from all over the world.
COURSE ENROLLMENT IS OPEN NOW!
Course begins Tuesday December 15, 2020 to enjoy on your own schedule. ( Self-guided, Self-paced)
This FREE Mini Drawing Course Includes:
Introduction: What you can expect to learn
Module 1:
The secret sauce to drawing nearly anything.
The basic principals of drawing complex objects
Visualization techniques
Holy Cow....Let's Draw!
Basic Shading Techniques
Available in days

days after you enroll

The Secret Sauce of Drawing
Hi! I'm Linda
For the past 25 years, I've been designing creative products, authored over 15 how to books, and taught thousands of creative people....and those that think they aren't creative how to unlock their creative side and discover a whole new world of possibilities. I love sharing my knowledge of art and I can't wait to share it with you too!
I'll see you on the inside!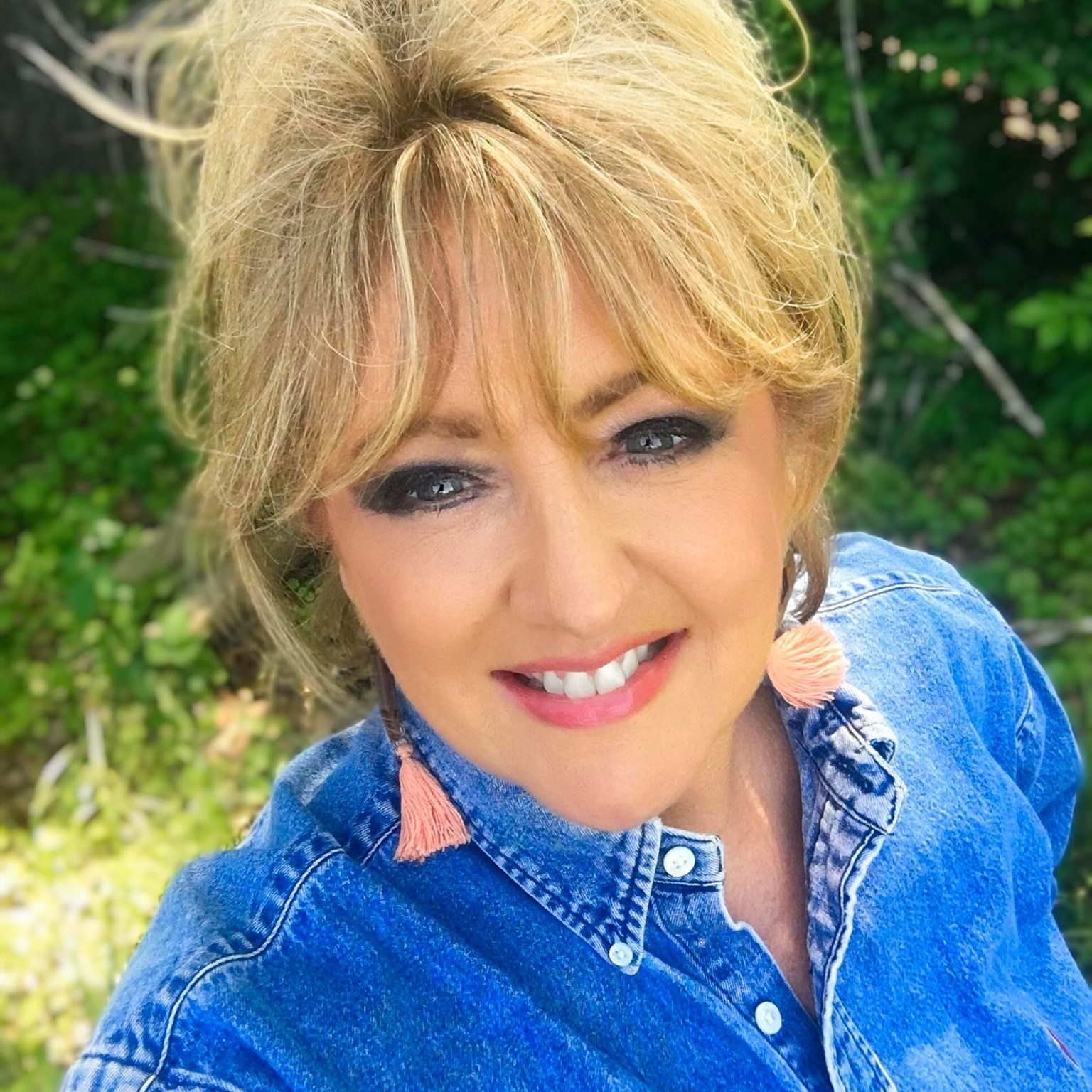 Introducing the Draw, Paint & CREATE Studio
Membership Community
NEW PROJECT VIDEOS | NEW TECHNIQUE VIDEOS | HOW TO SELL YOUR ART
Each and every month, new projects, from drawing, painting , art journaling are uploaded to the site.


You'll have UNLIMITED ACCESS to all the content, videos and downloads
BONUS! TWO FREE live interactive classes every month! ($70 value by itself but as a Tribe Member it's yours FREE!)
And here's the best deal ever..... USE CODE: CREATE2020 and get $20 off every month!! So now you can join for just $47 a month!
Easy to follow Step-by-Step videos, projects downloads and more!
Access anytime from anywhere on your computer, tablet or smartphone.